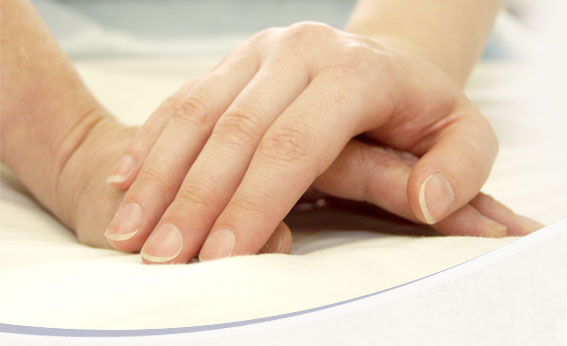 Calendar
---
Integrative Medicine Program:
---
April 2014
March 2014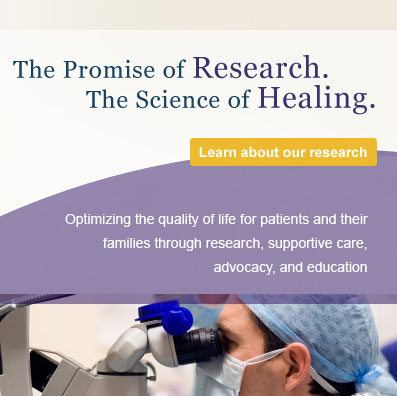 Updates and News

Office Hours: Monday - Friday, 9am to 2:30pm PST
See the Calendar for more information.

We have started a new appointment-taking schedule that splits the month in half, allowing new clients who call later in the month to still have a chance at getting the modality they want.

The next date for appointment-taking is:
April 10th, starting after 9 am.

Please call 1-760-536-7679 to make an appointment. Emailing is not suggested as emails are usually answered last, and appointments do will up quickly!

Dates for Wednesday Expressive Art Workshops in April have been posted on the News and Education and Arts pages. Click the "Read More" button below for more information!

There will be no Meditation on April 30th!
Nutrition Class will now be running the first 4 Tuesdays of each month, with Mary hosting two classes and our new volunteer, Chef Jessica, hosting the other two!

---

See our You Tube Video about Alessandra's "Hope Made Visible" Prayer Flag project on our Events page.

Don't forget to look for SDCRI on Facebook & Like us!