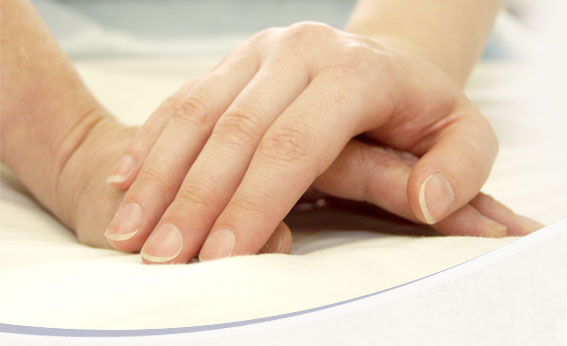 Calendar
---
Integrative Medicine Program:
---
March 2014
February 2014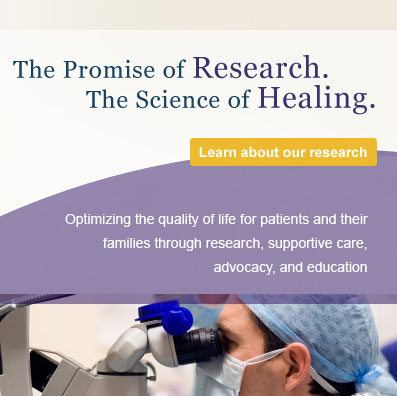 Research and News

Office Hours: Monday - Friday, 9am to 2:30pm

Please check our March Calendar for new therapists and for date changes of your favorite groups.

We have started a new appointment-taking schedule that splits the month in half, allowing people who call later in the month to still have a chance at getting the modality they want.

The next date for appointment-taking is:
March 13th, starting at 9 am.

Laughter Yoga will be returning in March on the 13th at 12pm. Come laugh, breathe and feel wonderful!

We have a new QiGong instructor! Come and meet Reyna!

There will be no Art class or Reiki on Friday, March 28th in observance of Cesar E. Chavez day.

For more information:

---

March 2014

New Art Workshops with Alessandra on Wednesday evenings! Make your own meditation bracelet on March 5th! Come enjoy Gentle Zumba with Alessandra on March 12th!
See our You Tube Video about Alessandra's "Hope Made Visible" Prayer Flag project on our Events page:

Don't forget to look for SDCRI on Facebook & Like us! Also check out our new Tab at the top of this page, "Events"