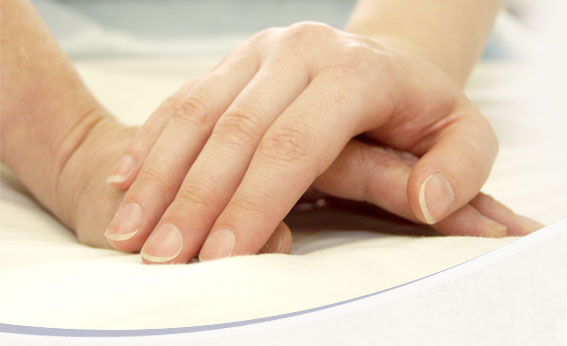 Calendar
---
Integrative Medicine Program:
Orientation:
SDCRI now has a Mandatory New SDCRI Client Orientation Class! Go to the Educational and Arts Programs page for more information.
---
Special Letter to Patients about the Program
---
August 2014
July 2014
The next date for appointment-taking is:
Wednesday, August 13th, starting after 9 am.
All appointments are made by calling 760-536-7679.
All SDCRI support groups, modallities and classes are held at the Encinitas location, with the exception of Gentle Zumba and Gentle Fitness. Please see individual info on each class or group to find out where they take place within our offices or offsite.
---
Quick-tips:
1-on-1 Modalities that require appointments:
-1-on-1 Art Play (appointments are made directly with Alessandra Colfi)
Classes & groups that require sign-ups:
-Orientation Class
-Expressive Art Therapy (includes Friday classes, Terrariums, Mala Bracelet making, and other Wednesday/Tuesday classes)
-Bronze & Branch Concerts
-Art Fair volunteering
-Other Special Events (always check individual info)
Classes & groups for walk-ins:
In the cases of most classes, caregivers are welcome as long as there is room available. Cancer survivors and patients are our priority, but we love to share when we can!