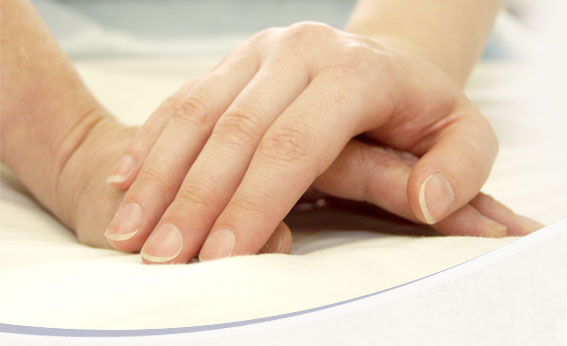 Calendar
---
Integrative Medicine Program:
Special Letter to Patients about the Program
---
September 2014
August 2014
The date to make appointments for the week of September 1st through September 5th is:
Tuesday, August 26th, starting after 9 am.
Please check the calendar before calling! Check to make sure the type of appointment you want will be available for the week in question!
All appointments are made by calling 760-536-7679.
All SDCRI support groups, modallities and classes are held at the Encinitas location, with the exception of Gentle Zumba and Gentle Fitness. Please see individual info on each class or group to find out where they take place within our offices or offsite.
August 16, 2014

The San Diego Cancer Research Institute is temporarily unable to accept new clients at this time.

SDCRI is a small, independent, nonprofit. We have been overwhelmed by the interest in our services of late. We provide complementary therapies with volunteer practitioners. We are struggling to be able to provide our free services to over 300 active clients.

If you are interested in seeing our practitioners in their private practices we have provided their contact information. Click on "Integrative Program" at the top of the page and go to "Volunteers" on the drop down menu. Some take insurance, and some will give discounted rates to cancer patients and their caregivers. All our volunteers have been screened and their licenses/credentials verified.

If you have any questions please call my office, 760-536-7679.

Thank you,
Mary Hollander RN
SDCRI integrative Program Coordinator
---
Quick-tips:
1-on-1 Modalities that require appointments:
-1-on-1 Art Play (appointments are made directly with Alessandra Colfi)
Classes & groups that require sign-ups:
-Expressive Art Therapy (includes Friday classes, Terrariums, Mala Bracelet making, and other Wednesday/Tuesday classes)
-Bronze & Branch Concerts
-Art Fair volunteering
-Other Special Events (always check individual info)
Classes & groups for walk-ins:
In the cases of most classes, caregivers are welcome as long as there is room available. Cancer survivors and patients are our priority, but we love to share when we can!