San Diego is home to a lot of fantastic practitioners in the Integrative Medicine field. They offer their services to help and heal those who need it.
Each month we will feature a different practitioner with the breakdown of their services and contact info. Feel free to contact each person to ask questions or set up appointments!
---
For the Month of October our featured practitioner is:
Zariah Ricossa, LCSW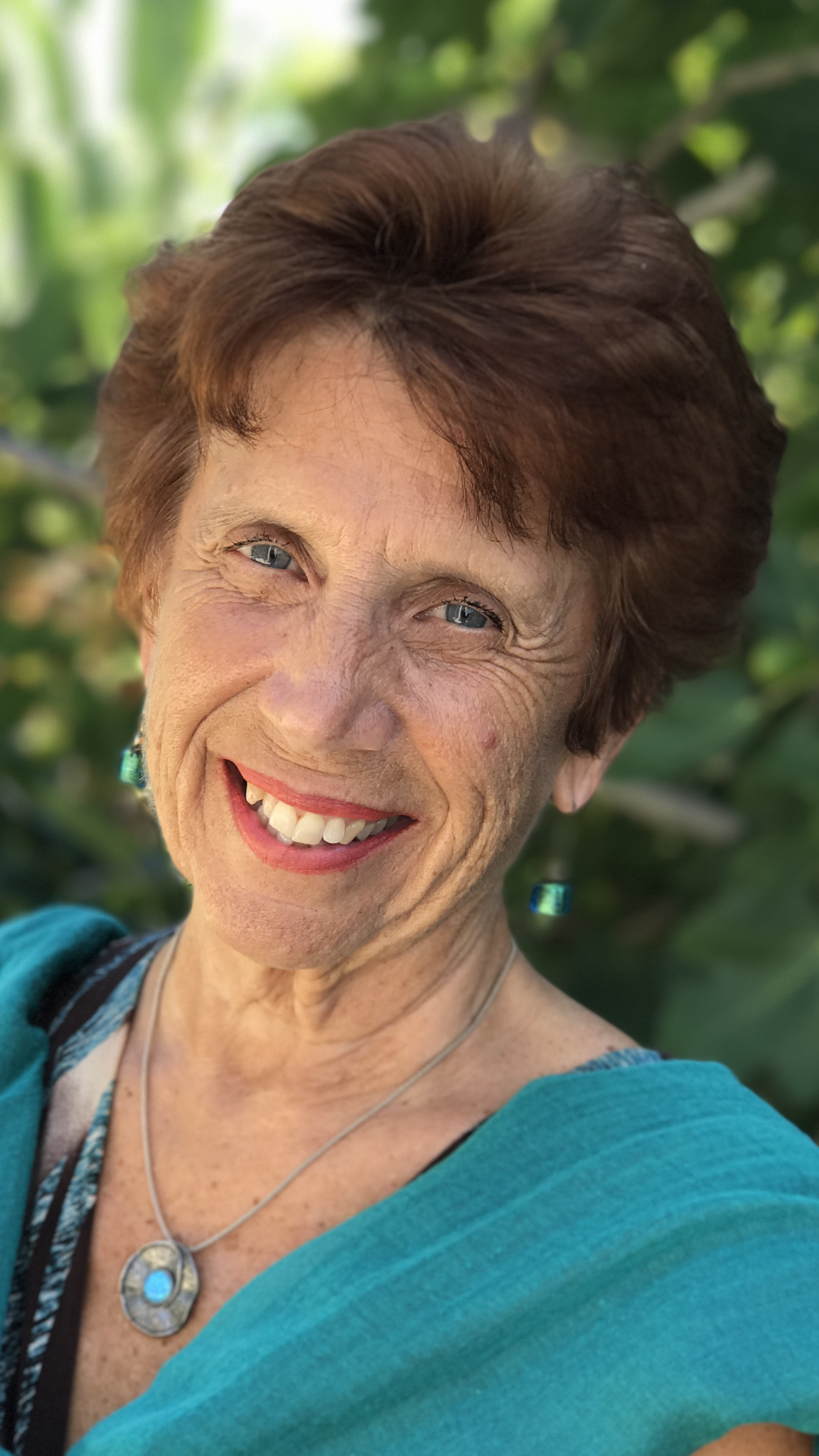 Zariah is a Master of Social Work Graduate having had an emphasis on Hispanic/multi-cultural populations. She has been a Licensed Clinical Social Worker for 35 years and a Medical Social Worker in acute hospital setting for 7 years. She specializes in Oncology and Cardiac Rehab. She has also worked as a Stress Management Instructor for patients and hospital staff.
Zariah worked in Hospice for 20 years as Licensed Clinical Social Worker and as Bereavement and Spiritual Counselor for patient and staff, both in California and Hawaii.
She is an Ordained Minister with the Universal Life Church and was a Volunteer with the San Diego Cancer Research Institute providing Spiritual and Bereavement support for individuals and groups including the Mindfulness Group.
Zariah is also a Certified Dharma Life Coach and EFT Universe trained Clinical Practitioner in the use of Emotionally Freedom Techniques (EFT/Tapping)
Zariahs has been a Medicare Provider since 2017.
More on Zariah:
I am a 3rd-generation San Franciscan living most of my life in CA; having also lived twice in Hawaii as a Hospice Social Worker in Kona & Maui. Aloha! I feel very much at home with the people and culture of the Hawaiian Islands, including swimming with turtles, dolphins, and whales.
I didn't learn hula (yet) but I learned Ballroom Dancing at the Maui Arts & Cultural Center, which continues to bring great joy & balance to my life!
I'm also known to have a healthy, unique sense of humor, a necessity to keep things light for myself, and so needed in our world.
Returning from Maui 2 years ago back to Encinitas to my spiritual community and to transition to my Private Practice has been the next blessing in my life.
I am honored to be a spiritual witness to my clients' remarkable resiliency and ability for the transformation of grief & loss into a deeper sense of Self, of Life, of Love and into a new found joy.
Services offered:
In addition to my office sessions, I do offer home visits for North County Coastal clients on a case by case basis;
Specializing in cancer patients, palliative care patients and their families, End of Life issues, and Bereavement Support.
Payment is Private Pay for a minimum of 90 minute sessions in addition to travel time.
Experienced & Available for Celebrations of Life and Memorial Services
Sessions available in person, by phone or Skype or Zoom.
Complimentary 30 minute consultations are available.
Favorite Quotes:
"If you do not bring forth what is in you, it will destroy you. If you do bring forth what is in you, it will save you." ~ Jesus
"You yourself, as much as anybody in the entire universe, deserve your love and affection." ~ Buddha
Contact Zariah by phone: 760.456.9326
or by email: soultapping4u@gmail.com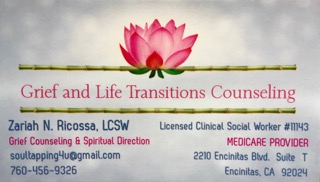 ---
For the Month of August our featured practitioner is:
Teri Polley-Michea RN, MA, HHP, RMT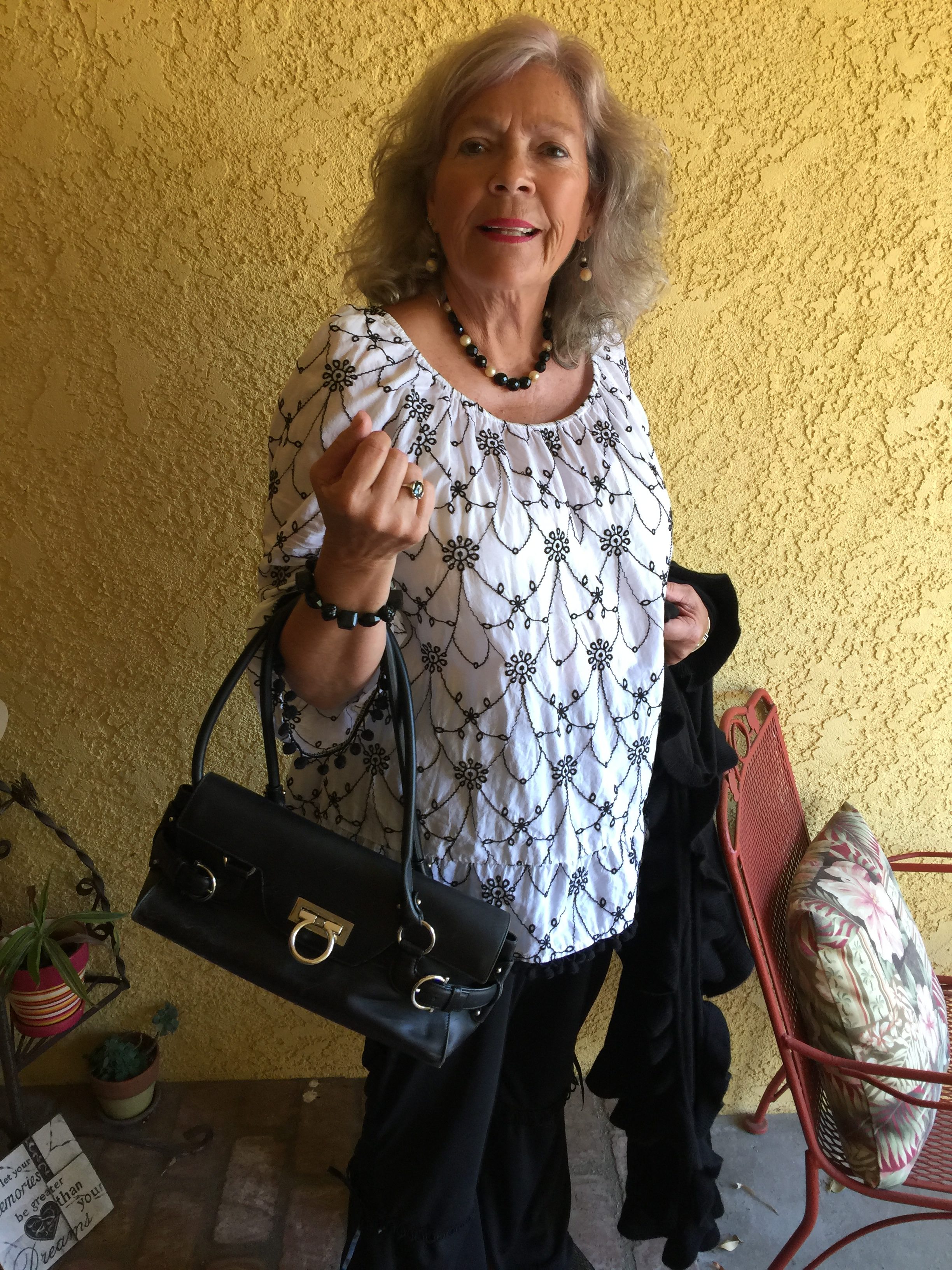 Teri is an Oncology Certified Massage Therapist, a Somatic Teacher, and a Cannabis Nurse Navigator. In addition, Teri offers private nursing and Energy Work services.
Teri is also the mama of a retired therapy dog, Isabella. Isabella was the SDCRI volunteer therapy dog. She is retired from service but is still going strong at 13!
Information about Teri in her own words:
I graduated from the International Professional School of Bodywork (IPSB) with a Masters Degree in Somatic Studies. I am certified in Oncology Massage thru the National Certification Board for Therapeutic Massage and Bodywork and teach a 30-hour Continuing Education Oncology Massage Course.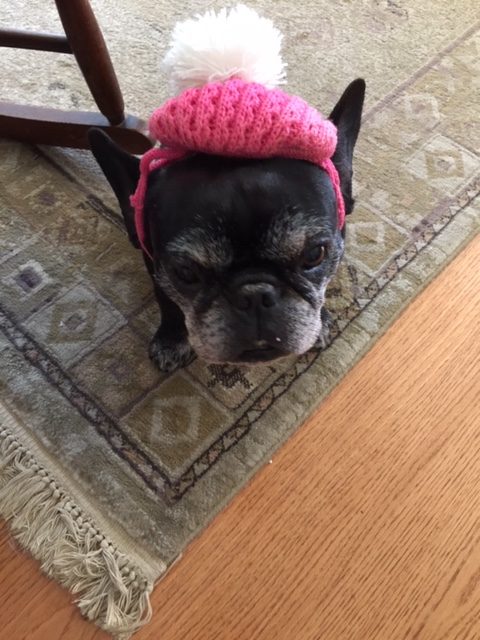 I trained with Mary Hollander for my Reiki Master/Teacher certification.
My cannabis education includes a Certification of Completion from Dr. Dustin Sulak's Healer Program and from the Medical Cannabis Institute. I have attended Cannabis for the Health Professional Course from Holistic Caring. I am currently enrolled in the Radicle Healths Medical Cannabis Training Program. I have facilitated the American Cannabis Nurses Association meetups for the Southern California Western region for the past 2 years. I am an active member of ACNA volunteering on their credentialing and membership committees.
My goal in life is to be of service to others.
In addition to her extensive training, Teri has more than 4 decades of experience as an RN, and over 20 years of massage therapy, Reiki, and Healing Touch to all ages of clients.
Favorite quote:
"Be a voice, not an echo." (Author unknown)
You can contact Teri through email at: jazmasu@sbcglobal.net
Or through phone at: 760-803-2027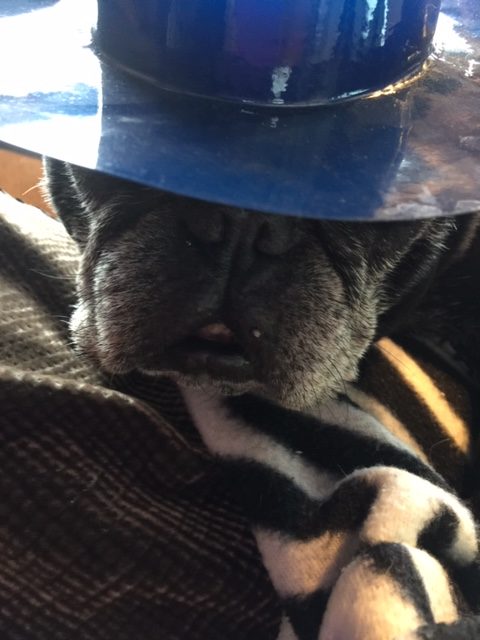 You can learn more about Teri here!
Articles written by Teri, that can be found on our website:
Cannabis as Medicine: Using medical marijuana in the oncology setting. by Teri Polley-Michea, posted on October 2nd, 2017
Got chemo brain? by Teri Polley-Michea, posted on June 5th, 2017
Unlocking the Mysteries of Oncology Massage by Teri Polley-Michea, posted on June 1st, 2015