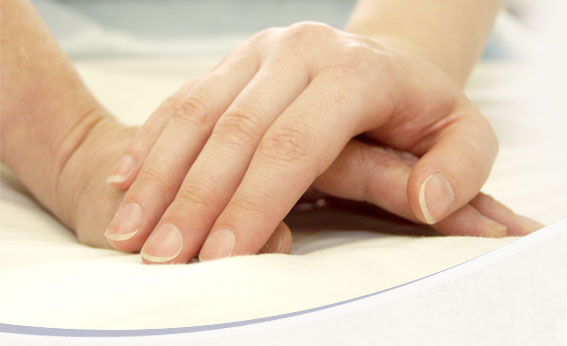 Welcome
Our Vision
The San Diego Cancer Research Institute is a non-profit, 501(c)(3) organization dedicated to accelerating the development and availability of cutting-edge cancer therapies, and to improving through comprehensive integrative approaches, the quality of life for cancer patients.
---
Our Mission
The San Diego Cancer Research Institute was co-founded by Dr. Mark J. Adler and Dr. Daniel Vicario in 1998 after several years of looking into better ways to help people with cancer. We believe in a multi-disciplinary approach to wellness. Our primary goals are to help cancer patients gain quick access to state-of-the-art 'bench-to-bedside' medical treatment, and to provide them with optimal physical, emotional and spiritual guidance to challenge their illness.
---
Special Update
December 2015
We would like to thank all of you for your donations throughout this year. Without donor support the San Diego Cancer Research Institute would not be able to continue with its mission of education, collaboration, community outreach, and research.
Your generosity has helped Alessandra Colfi, PhD, to continue the International Hope Made Visible™ project: creating & sharing artful flags among cancer patients, survivors, families/friends, & caregivers. Funds for this project sent over 1,000 flags, from all over the USA, Canada, Colombia, Argentina, Guatemala, Ghana, France, Germany, The Netherlands, Italy, and Australia, to Europe & throughout our community for display in several venues. Your donations have also funded our Hope Made Visible™ collaboration with Habitat for Humanity's Veterans Program.
Continued support will allow SDCRI's other educational programs to carry on and to expand in 2016. SDCRI's online nutrition program, Reality Based Nutrition with Mary Hollander R.N., Dr. Paul Brenner's Blog, SDCRI's integrative oncology projects, collaborative research and our educational video's.
Donations designated for cancer research are used for Dr. Mark Adler's work in Genomic Oncology and Dr. Daniel Vicario's work in Integrative Medicine. Dr. Vicario is collaborating in broad based Integrative Research projects, working with several scientists, health practitioners, educators, researchers, professionals, nonprofit Institutes and academic Institutions to continue to expand research in the importance of embracing proven integrative healing modalities to support cancer patients. Thank you for your ongoing commitment to both of their work.
You were an integral part in the growth of SDCRI in 2015 and you can continue to be a part of its growth in the coming year by donating now. To contribute to this worthy cause, please make an online donation at our website, www.sdcri.org, by clicking on the DONATE button or by sending your donation to:
San Diego Cancer Research Institute
Attn: Mr. Claudio Garcia, CFO
910 Sycamore Ave., Suite 102
Vista, CA 92081
Sincerely,
SDCRI Board of Directors
San Diego Cancer Research Institute
501 (c) (3) Established 2001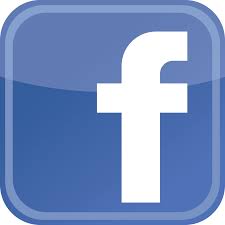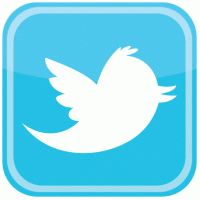 Follow us on Facebook and Twitter!