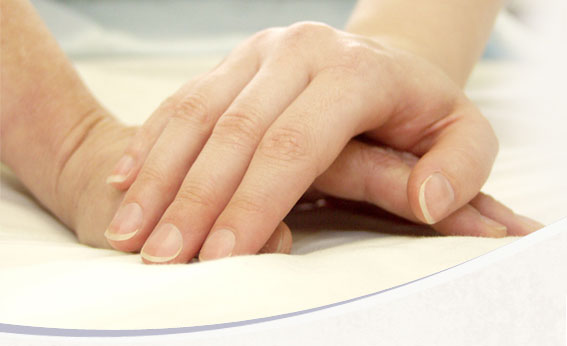 Dr. Paul Brenner, M.D., Ph.D.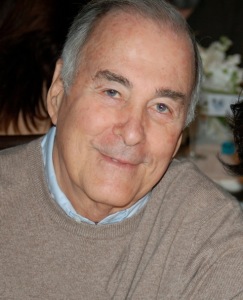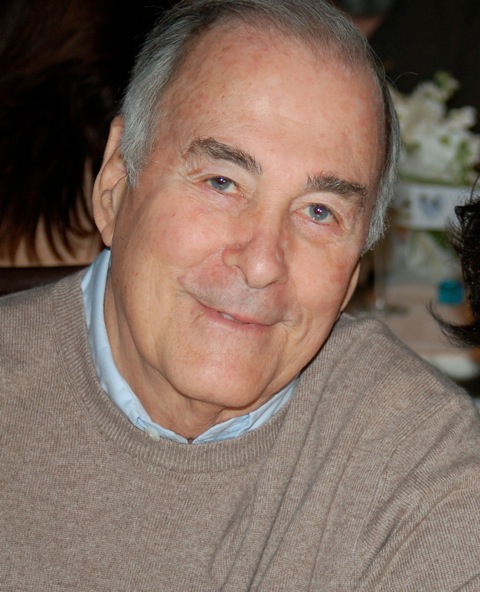 A Psychosocial Oncologist at the San Diego Cancer Research Institute (SDCRI) and the San Diego Cancer Center/ UCSD Health System, Dr. Brenner has lectured throughout the United States, Europe and Asia. He was the moderator of the PBS series, "Healing Through Communication," and is the author of Health is a Question of Balance, Seeing Your Life Through New Eyes, and Buddha in the Waiting Room. For the past 50 years, he has been in search of "what makes an individual chronically ill or well." This has taken him through the fields of Obstetrics and Gynecology, Surgical Oncology to Counseling psychology, from birth to death. He believes the answer can finally be found in the new field of Epigenetics – the study of those environmental factors that effect the expression of a gene.
We are pleased to announce that Paul Brenner M.D., PhD, has opened his Counseling practice to include families, cancer patients, caregivers and anyone who is need of his expertise.
To contact him for an appointment:
Call 760.533.9012 or email him at pbrennermd@gmail.com
Care for a snippet of history? We recently found this old video that was recorded not too long after Dr. Brenner joined the San Diego Cancer Center and SDCRI!