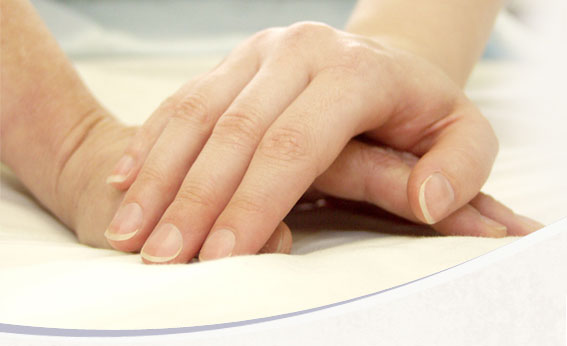 Welcome
Our Vision
The San Diego Cancer Research Institute is a non-profit, 501(c)(3) organization dedicated to accelerating the development and availability of cutting-edge cancer therapies, and to improving through comprehensive integrative approaches, the quality of life for cancer patients.
---
Our Mission
The San Diego Cancer Research Institute was co-founded by Dr. Mark J. Adler and Dr. Daniel Vicario in 1998 after several years of looking into better ways to help people with cancer. We believe in a multi-disciplinary approach to wellness. Our primary goals are to help cancer patients gain quick access to state-of-the-art 'bench-to-bedside' medical treatment, and to provide them with optimal physical, emotional and spiritual guidance to challenge their illness.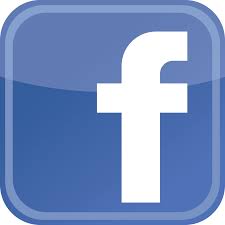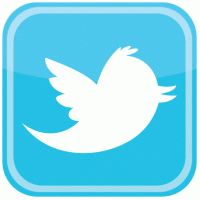 Follow us on Facebook and Twitter!