---
What's New
---
COVID-19 Update #10
COVID-19 Vaccine Booster Shots.
November 11, 2021
The COVID-19 Vaccine Boost Shots are available to people with special eligibility. Just like the initial rollout of the first vaccines, people of certain ages, occupations, and/or health conditions are being given priority. We have a brief rundown of what you need to know, along with links that will take you to much more in-depth information.
---
Featured Articles: November
"Feelings and Cancer"
Just as cancer affects your physical health, it can bring up a wide range of feelings you're not used to dealing with. It can also make existing feelings seem more intense. They may change daily, hourly, or even minute to minute.
This article touches on the major forms of emotional distress that are shared by most cancer patients. 

Read more here!
---
Mary's Reality-Based Nutrition Blog
This week's blog post is "November Nutrition Nuggets". Time for Mary's Nutrition Nuggets. Mary has collected several interesting articles for you. Are you a cheese addict? What are protein isolates? Who should be learning more about WFPB nutrition? She has the answers to these questions & Bonus recipes! Read on.
---
Dr. Paul Brenner's Blog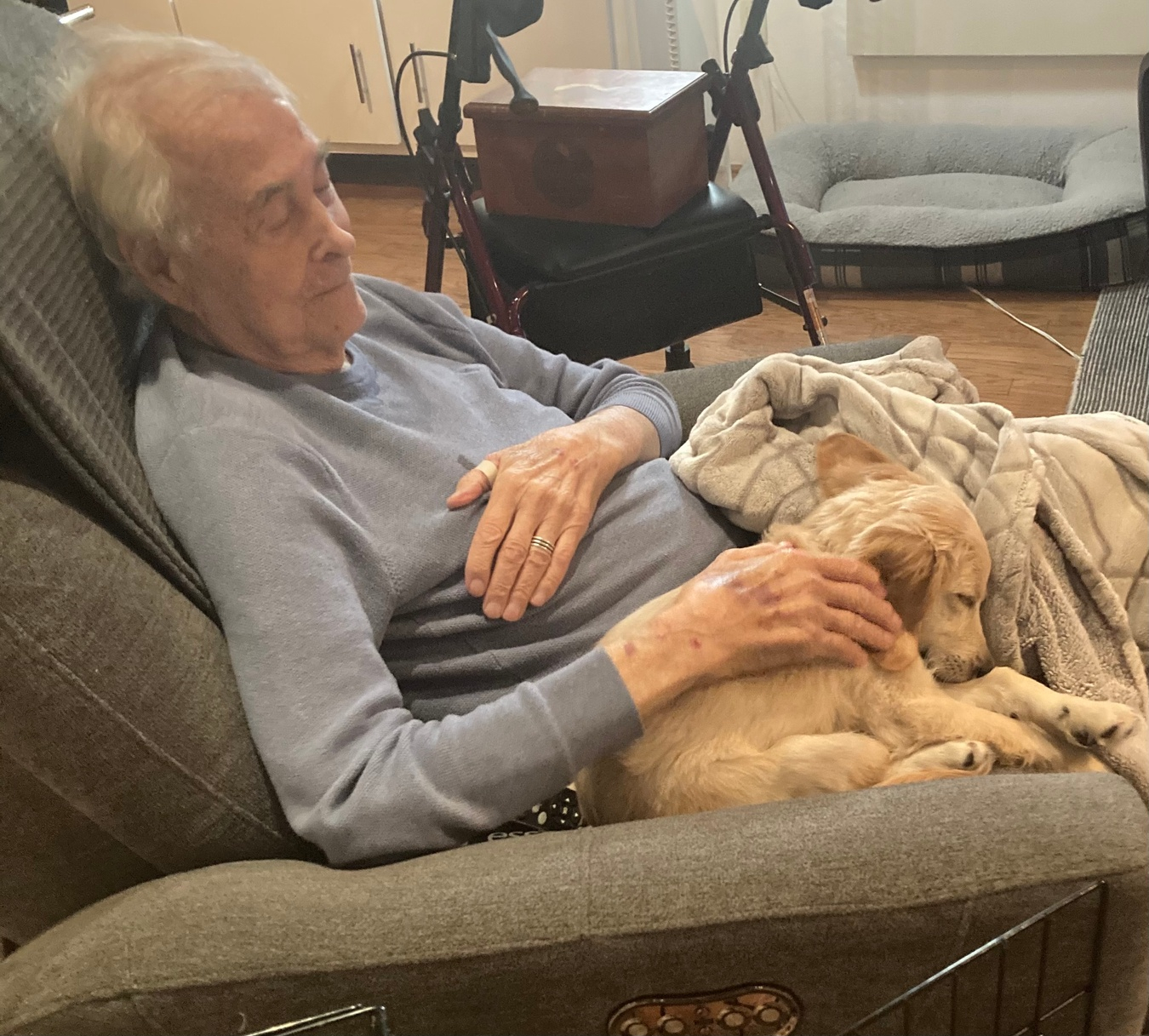 Here, I'm 87 years old, having difficulty walking, in intractable pain in my legs; and, at times, think of chucking it all in! So what can I do? No, not go to a therapist. Right, buy a puppy!
Our Lucky is sheer Joy. He takes my mind off myself, and directs my moments of lost love of self to my new puppy….
See the rest of the Blog here.
---
Recent Videos and Talks
"Introduccion a la Oncologia Integrativa. MACMA y 3 a 5 cáncer de mama", con Daniel Vicario, M.D., ABIHM
On September 17, 2021, Dr. Vicario gave a zoom talk on Integrative Oncology in Spanish to a large group of women with Breast Cancer from Argentina and other Latin American countries.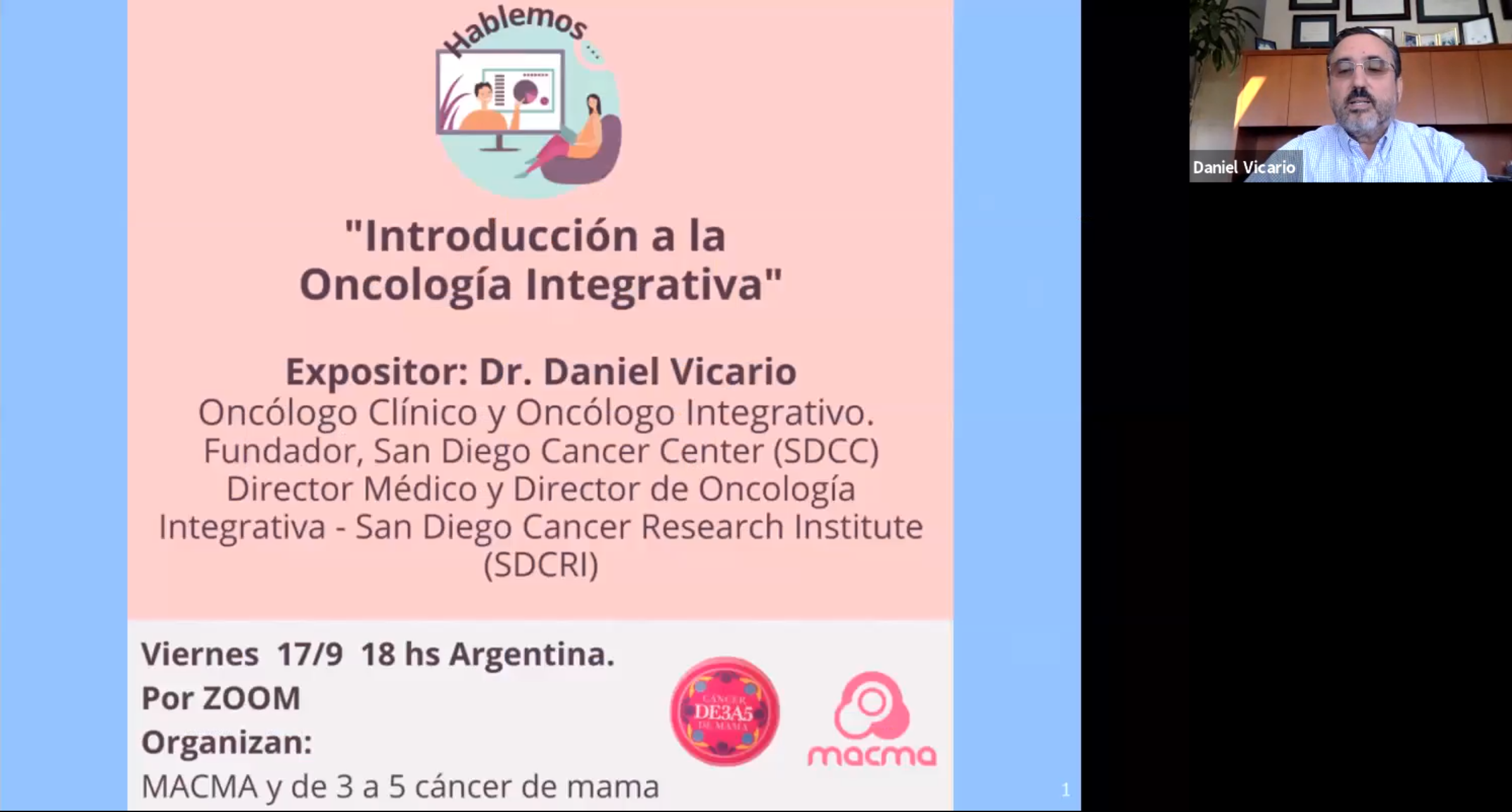 You can see the slides from that talk here: Introducción a la Oncología Integrativa