---
What's New
---
COVID-19 Update #10
COVID-19 Vaccine Booster Shots.
November 11, 2021
The COVID-19 Vaccine Boost Shots are available to people with special eligibility. Just like the initial rollout of the first vaccines, people of certain ages, occupations, and/or health conditions are being given priority. We have a brief rundown of what you need to know, along with links that will take you to much more in-depth information.
Continue reading here…
---
Featured Articles: January
"We Are All Miracles" By Dr. Paul Brenner
The January Featured Article and the latest addition to Dr. Brenner's Blog is up and ready for you! Enjoy this sweet musing about the miracle that is you!
Read more here!
---
Mary's Reality-Based Nutrition Blog

This week in Reality-Based Nutrition, Mary explores Buddha Bowls:
"I am a curious person by nature. I started thinking about a post with recipes for the popular Buddha Bowls, naturally, I had to find out why they were called that. Martha Stewart is credited with being the first person to use 'Buddha Bowl' in print in her 2013 book, Meatless. Up until that time they were called 'Hippie Bowls' or 'Grain Bowls'"
---
Recent Videos and Talks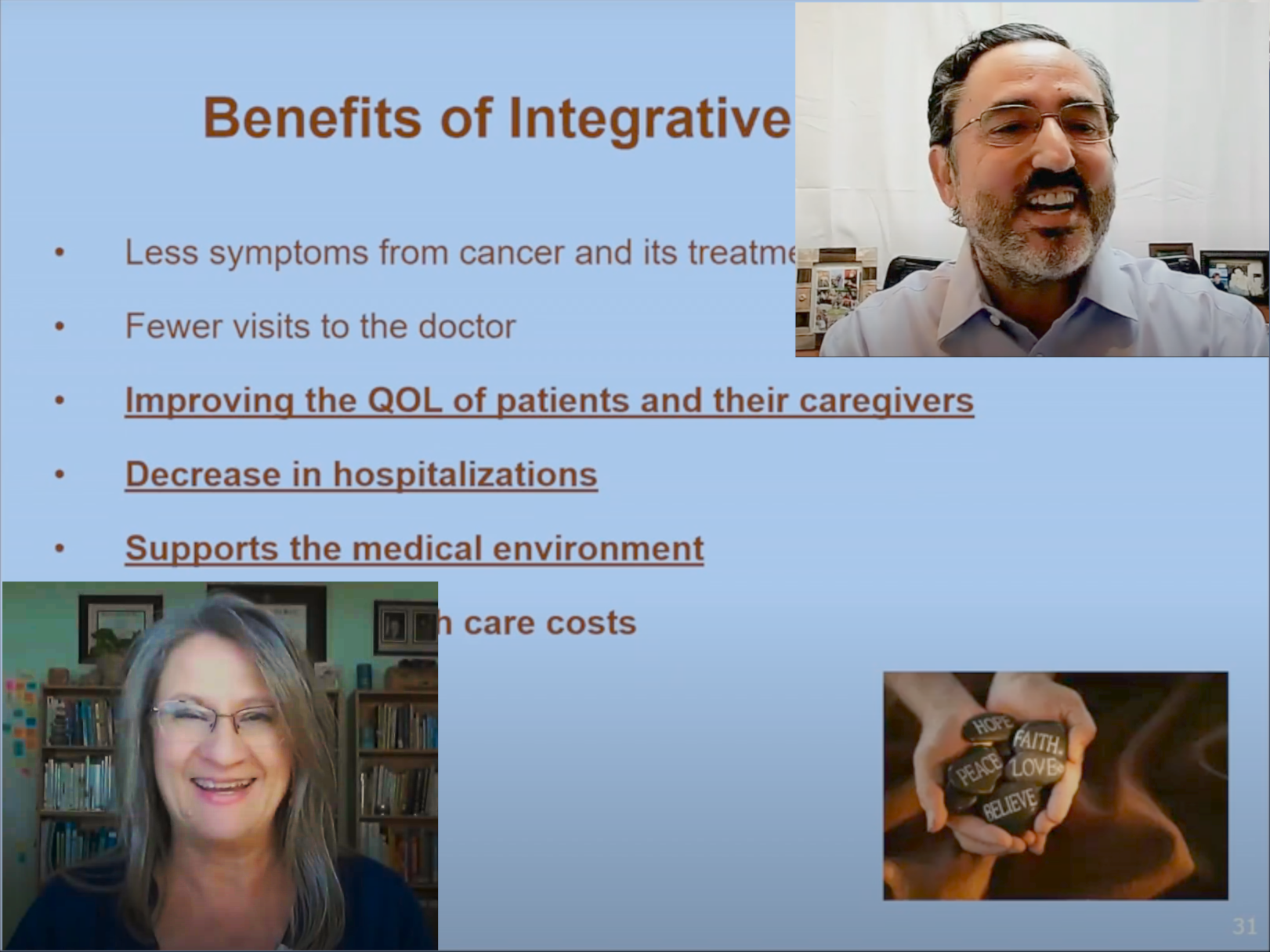 Integrative Oncology Talk to Naturopathic Doctors – On November 6, 2021, Dr. Daniel Vicario gave a Zoom Seminar on Integrative Oncology and the benefits of Integrative Treatments for cancer patients, speaking with members of the Institute for Natural Medicine.
Click here to see the slides from the slideshow.