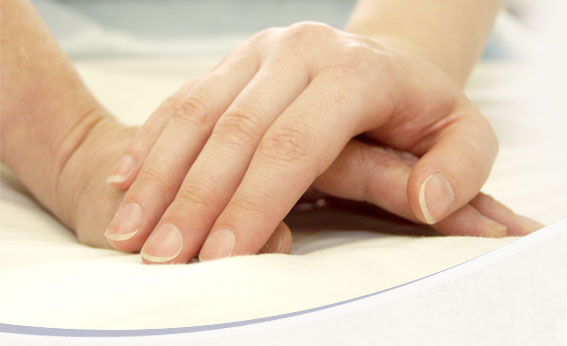 About Alessandra Colfi
Alessandra Colfi holds a B.A. in Linguistics, a Master in Fine Art, and a Ph.D. in Expressive Arts Therapy. She is a Faculty and the Associate Director of the Expressive Arts Therapy Department at IUPS, a member of the International Expressive Arts Therapy Association and The Global Alliance for Art and Health.
Her background in design & fine art is combined with extensive studies and practice of Art Therapy, Dance/Movement Therapy, Psychodrama, Behavioral Science, Counseling, Transpersonal and Humanistic Psychology, Yoga, and Dance. Alessandra has been using the arts for their therapeutic effects for over 14 years in private, public, and clinical settings, mainly assisting individuals affected by cancer, and also victims of trauma, those suffering from PTSD, developmentally disabled adults and children, and teaching art to the general population of adults, teens and children in elementary schools.  www.AlessandraColfi.com
Expressive Arts Therapist with San Diego Cancer Research Institute www.sdcri.org, UCSD Moores Cancer Center http://cancer.ucsd.edu, UC San Diego Center for Integrative Medicine http://cim.ucsd.edu/ , & California Mentor http://www.camentorfha.com
Associate Director Expressive Arts Therapy & Faculty at International Univeristy of Professional Studies http://www.iups.edu.
Teaching Artist with ArtReach http://www.artreachsandiego.org
Artist Co-owner at Paper Sun LightSculptures http://www.PaperSunLightSculpture.com
Member Fine Arts Advisory Council at TERI http://www.teriinc.org
Member International Expressive Arts Therapy Association http://www.ieata.org,
Global Alliance for Arts & Health http://www.thesah.org , & Arts Health Network Canada http://www.artshealthnetwork.ca
And now, Zumba Instructor!