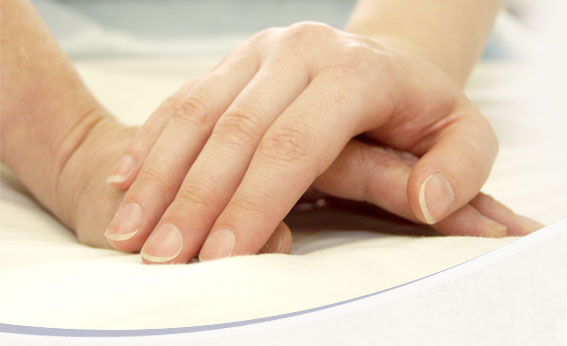 About Dr. Brent Wells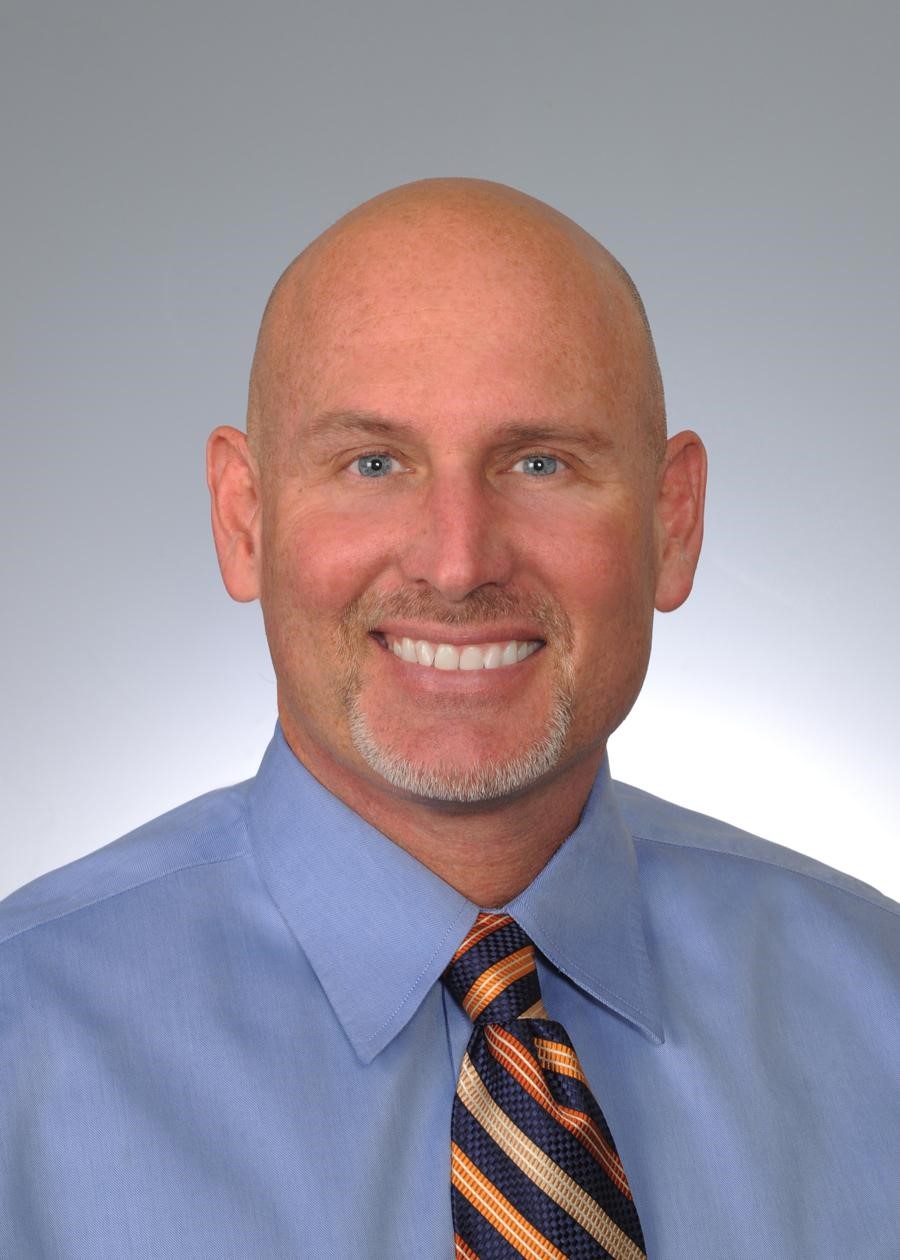 Dr. Brent Wells is a top-rated Anchorage chiropractor in Alaska. He is a graduate of the University of Nevada where he earned his bachelor's of science degree before moving on to complete his doctorate from Western States Chiropractic College. He founded Better Health Chiropractic & Physical Rehab in Alaska in 1998.
He became passionate about being in the chiropractic field after his own experiences with hurried, unprofessional healthcare providers. The goal for Dr. Wells is to treat his patients with care and compassion while providing them with a better quality of life through his professional treatment.