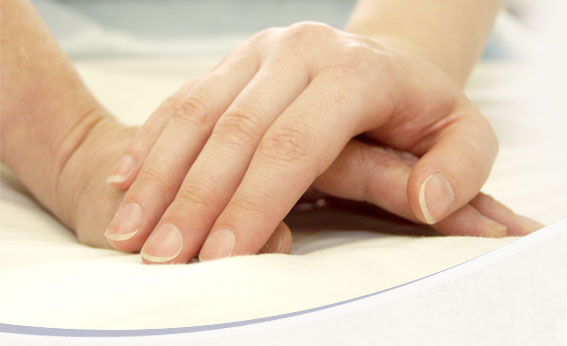 About Cynthia Cooper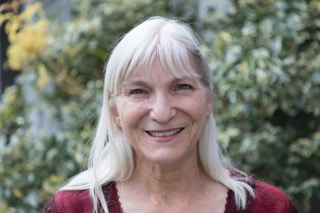 Cynthia Cooper, MFA, MA, OTR/L, CHT
Thirty-nine years of work experience in hand therapy in various settings including out-patient services, hospital-based programs, private hand centers, and hand surgeons' offices. Positions have included senior hand therapist, director of hand therapy, and clinical research coordinator. Cynthia was hand therapy team leader and clinical research coordinator for over 7 years at Mayo Hospital in Phoenix, AZ, where she held academic rank. She had a private practice for several years in Scottsdale, AZ, until moving to CA in October 2016.
National Board for Certification in Occupational Therapy
Certified Hand Therapist
California Board of Occupational Therapy