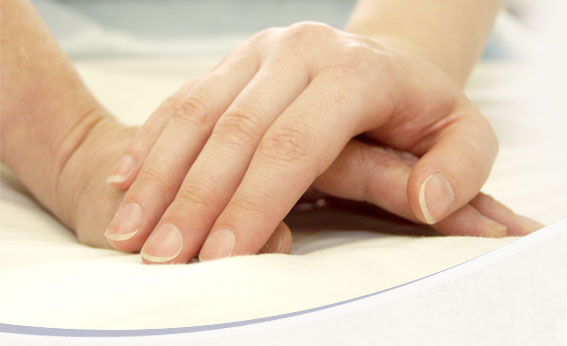 About Monique Lonner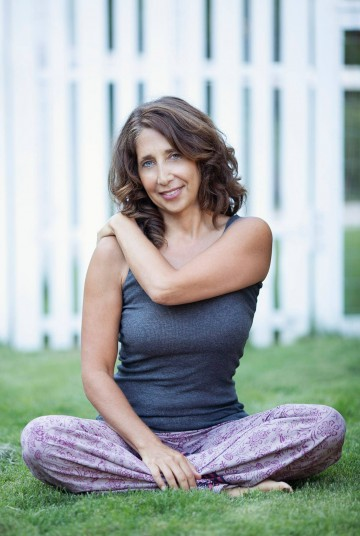 Monique Lonner is a Yoga Therapist and Director of the Yoga Therapy Training Program at Soul of Yoga in Encinitas. She's been teaching and studying the therapeutic benefits of yoga since 2002. Monique teaches anatomy and physiology to other yoga teachers and therapists and participates in the free yoga therapy clinic at Soul of Yoga.
For more information on the Soul of Yoga go to www.soulofyoga.com or call (760) 943- 7685.