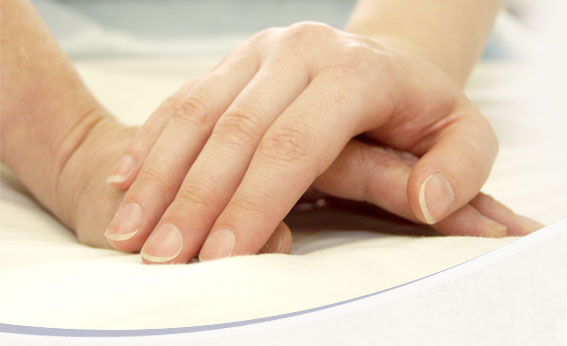 Integrative Research
Dr. Daniel Vicario, Co-founder, Medical Director and Director of Integrative Oncology, is collaborating in broad based Integrative Research projects. He is working with several researchers, nonprofit Institutes and academic institutions to continue to expand research in the importance of embracing proven integrative healing modalities to support cancer patients. Research projects include the fields of nutrition, exercise, yoga, mind body practices, massage, psychoneuroimmunology, acupuncture, biofield therapies, art therapy, aromatherapy, and others.
Dr. Vicario is also collaborating with practitioners, professionals and researchers in naturopathic medicine, homeopathic medicine, and ancient healing traditions like Ayurveda, Chinese medicine, and Indigenous medicine.
Current collaborations include:
-U.C. San Diego Cancer Services
-UCSD Center for Integrative Medicine (CIM): http://cim.ucsd.edu/
-UCSD Center of Excellence for Research and Training in Integrative Health (CERTIH)
http://fmph.ucsd.edu/integrative-health/coe/index.html
-Chopra Center and Chopra Foundation: https://www.choprafoundation.org/
-Consciousness and Healing Initiative (CHI): http://www.chi.is/
-Guarneri Integrative Health
-Miraglo Foundation: http://www.miraglofoundation.org/
-Scripps Center for Integrative Medicine
-Institute Of Noetic Sciences (IONS): http://www.noetic.org/
-Resolution Care: Dr. Michael Fratkin and Team: http://www.resolutioncare.com
Article: "Effects of Integrative Medicine on Pain and Anxiety among oncology inpatients. 2014".
Presentation Slides: Vicario. Integrative Oncology Presentation. UCSD CERTIH, HI-Med and CIMH. November 10, 2015. Slides on PDF.
Please keep checking our website for details on these and other new exciting projects coming up.