Brenner-isms: January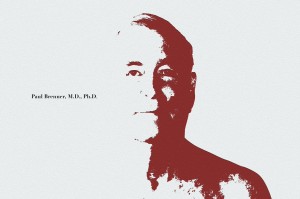 Dr. Paul Brenner has been posting words of wisdom on his Facebook page. We have collected these Brenner-isms to inspire you in the New Year.
Pure love for others comes from the overflow of love for self and so asks for nothing in return. Such love leads to no-self.
You cannot give another what is not within yourself.
Illness is not the enemy. Illness is a call for movement, transformation.
The only one who can save you is you.
The only one who can meet your unmet needs is you.
Your gift to life is found in your childhood emotional pain.
Psychology is Medicine. To truly be present is to erase the past.
No thought is worth thinking about.
The unmet needs of childhood become a part of our definition of love.
A 'no' overrules a 'yes.'
The opposite of your cherished values also have values.